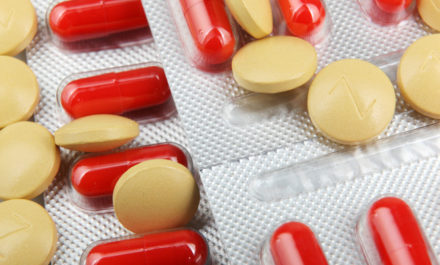 Prescription medication injuries occur in Oklahoma more often then many realize. The medical field is full of medication and prescriptions.  Thus, this makes for an environment that has potential for medication errors.  According to the FDA, approximately 1.25 million medication errors occur annually.  These can be anywhere from the ordering of the prescription, to the packaging of it, or to the nurse administration.  Our loved ones who require around-the-clock care are the most susceptible to medication errors.  Read on to learn more about medication errors and Oklahoma law.
Prescription Medication Injuries in Oklahoma
The Oklahoma Administrative Code defines medication error as "an error in prescribing, dispensing or administration of medication, regardless if the error reached the consumer".  Medication errors that reach the patient are actionable personal injury cases.  So, if a family member or someone you are responsible for receives medication in error, you have the option to file suit.  Oftentimes, the suits cite a very painful and/or costly reaction to wrong medications.  Occasionally, these reactions my result in death.  For example, a veteran of England's Royal Air Force in died in 2012, upon receiving a set of pills that were meant for another patient with a similar name.
You Might be Interested in More Articles From Our Tulsa Injury Attorney Blog
Proving Medication Error and Negligence
To prove you are a victim of medical error, you will need to provide several items.  These include:
– medications the victim has a prescription for;
– documents showing harm or injury; and
– possibly other documents specific to your particular case.
It is our job though to prove the rest.  This will include breach of the duty of care, lack of reasonableness, and more.  However, our attorneys are skillful and have years of experience in the field of personal injury.
Midtown Tulsa Personal Injury Attorneys in Your Corner
We understand that medication error, especially fatal ones, can be a source of extreme emotional heartache along with physical injuries. Our attorneys want to make sure you receive the restitution and justice you deserve.  Your first consultation is free. So you can decide if we are a good fit for your situation before filing suit.  Call our Tulsa Injury Help Line now 918.379.4096