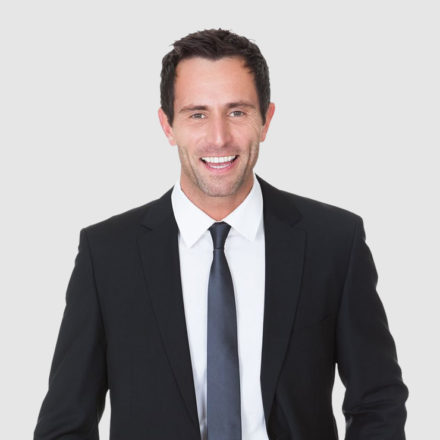 Oklahoma Horseback Riding Injuries can lead to spinal, head and a host of other personal injuries. According to the National Insurance Institute, over 50,000 horseback riding related injuries occur annually.  Further, the majority of head injuries from horseback riding related accidents are the result of falling from a horse.  Other accidents can be from horses rearing, kicking, or falling on you.  For instance, in May of 2016 a Talala woman received serious injuries from a horse rearing and falling backward onto her.  Life flight transported her to a Tulsa hospital for treatment of her injuries.  If you suffer from horseback riding injuries or any other animal attack, you may have a personal injury claim.
Oklahoma Livestock Liability Laws
Oklahoma has a set of laws titled the Livestock Liabilities Act that includes protection for Oklahoma horseback riding injuries.  Essentially, this Act releases persons or entities from liability arising from the natural risk involved in riding horses.  So, if a horse is to become frightened from a loud sound or darting animal and you fall from the horse, it is unlikely you will be able to make any claims.
However, under §50.3 of the Act you do have legal recourse if the owner, trainer, or employees of the stables or trail business forgoes liability under certain circumstances.  These include:
Wanton disregard of the situation resulting in injury;
If they provide faulty equipment or tack that causes injury;
If they fail to make reasonable efforts to determine your capabilities for controlling a horse; or
If the lawful possessor of the land fails to inform you of a known danger on the land, and you are injured by it while riding a horse.
Read This Animal Attack Personal Injury Artificial
Are Horseback Riding Waivers Enforceable?
Many commercial stables and trail riding businesses will have you sign a waiver before riding a horse.  While these waivers may discourage personal injury suits, they may not be enforceable.  So if you signed a waiver, you may still have a valid claim.  This is especially true for parents of children who are injured while horseback riding.  If the waiver does not contain an indemnification clause you are free to pursue legal action on behalf of your injuries child.  Further, if the waivers include vague language and do not specifically list the classes of people released from possible litigation, you could have a claim against the entity, the property owner, the horse owner, and/or even the horse trainer or employees.
Helping Those Hurt by Oklahoma Horseback Riding Injuries
We understand that sometimes a fun event can turn tragic.  If you or someone you love is suffering from a horseback riding related injury, call us.  Waivers do not tie your hands against taking legal action.  Our personal injury lawyers in Tulsa Oklahoma have years of experience in personal injury and workers compensation injury law and how to help clients like you.  Call 918.379.4096 First consultation is free.