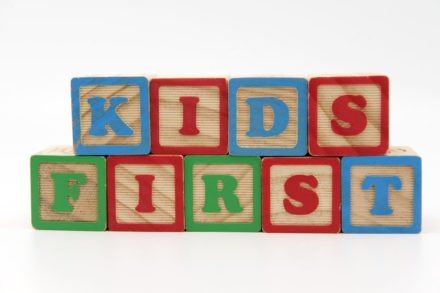 Oklahoma Day Care Child Abuse Injuries happen and cause injuries to our youngest most innocent loved people in our lives. In July of 2016 in Oklahoma, a 4 month-old baby died while in the care of an in-home daycare worker. Medical providers directly state this is a child care abuse case. The daycare worker, who is currently in court, claims to have dropped the child on a tile floor and later to have thrown the baby into a carrier. Doctors disagree stating the baby was clearly shaken and died from trauma to the head and brain. This is a most heinous act toward a baby. If your child suffers from injuries, or even death, at the hands of a daycare or child care provider keep reading to learn more about your legal options.
Oklahoma Day Care Child Abuse Injuries Laws
If you can show that the Oklahoma Day Care Child Abuse Injuries that your child suffers from are from a malicious or willful act of a daycare or child care provider, you have a legal claim. For example, if your child has suspicious injuries from daycare take note. We highly recommend you document and take photographic evidence of any bruising, burns, or other injuries you believe are from abuse. Also, take note if your child has any severe reactions towards certain daycare workers or suddenly reverts to infant-like behaviors. Some illustrations could be a toddler beginning to suck their thumb again, or a re-emergence of bed wetting problems.
Read This Interesting Article Oklahoma premise liability and injury to a child/
In Oklahoma, as in many other jurisdictions, child care abuse is a felony crime. Under 21 Okl.St.Ann. §843.5(A) there is an explanation of the types of criminal punishments available. These include fines between $500 and $5,000, as well as imprisonment possibly up to life. You may also have other claims for pain and suffering awards for your child. Of course, any injury to your child requires serious consideration. Further, medical expenses, continued support, and restitution are all deserved.
Personal Injury Legal Help
Our Oklahoma Day Care Child Abuse Injuries injury attorneys find child abuse to be one of the most contemptible types of injuries. We have years of experience providing personal injury legal help to all kinds of injury victims through out Oklahoma. Let us provide you and your child with justice for the injury to your child. Our Tulsa, Oklahoma attorneys are in your corner fighting for you. Your first consultation is free and we dont get paid until you get money for your injuries. Call 918.379.4096