Cattle Accidents in Oklahoma
Each year thousands of cattle accidents in Oklahoma cause serious injuries to people and property. To most of us this doesn't sound like an accident that really occurs. I assure you that it truly does. An example of cattle accidents in Oklahoma happened to one of our clients a few months ago. While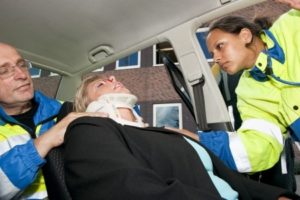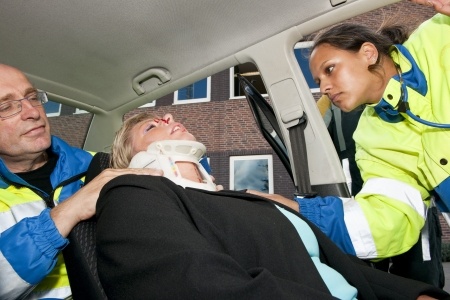 driving his truck on a fairly rural county road in Oklahoma he hit a cow. The cow was standing in the road none the wiser. It was truly remarkable the degree of damage to his body and his truck. Consequently, he incurred a dislocated shoulder and hand injury to a back injury. The injury required surgery to his back and shoulder.
What Causes Cattle Accidents in Oklahoma:
Like any other personal injury there may be a long list of reasons for the accident. Those caused by the negligence of the cattle owner though are compensable for you. For example, a classic scenario is where the cattle owner fails to secure his fence line intended to keep the cattle secured. Because he failed to properly secure his cattle the cattle walks on to the road and the livestock or cattle accident happens. The livestock or cattle accident must also be foreseeable that is from the perspective of a reasonable person his failure to secure his livestock would lead to an injury accident.
What Damages Are Recoverable Due To Cattle Accidents in Oklahoma:
If you were injured do to any cattle accidents in Oklahoma this is called a personal injury accident. In Oklahoma personal injury accidents you are entitled to recover for all medical treatment, pain and suffering and loss of income caused by the accident. If you have an injury, don't go it alone. For a free consultation with one of our Tulsa personal injury attorneys call today.