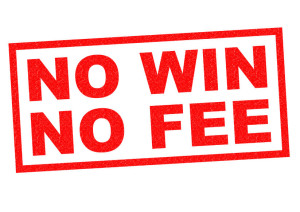 Our Tulsa Personal Injury Attorneys want to help you. Making the decision to pursue a legal claim and hire an Oklahoma injury attorney is an important step. Hiring attorneys and perhaps filing a lawsuit isn't fun. To some the process may seem stressful and time-consuming, but a just outcome makes it worth it. It takes a qualified and dedicated personal injury attorney to represent an injured victim. The investigative skills of a personal injury attorney allows injured clients to receive compensation for their medical bills together with pain and suffering. All cases are different and each presents a unique challenge that Midtown Tulsa Personal Injury Attorneys Law Office is ready to tackle.
What Midtown Tulsa Personal Injury Attorneys Will Do For You:
Our Tulsa Injury Attorneys dedicate their practice to personal injury law and workers compensation. Our goal is  to ensure that each and every client is fully compensated for the harm that they suffered. Our Tulsa personal injury attorneys handle a variety of personal injury claims. Personal injury law is broad and there are numerous ways in which people can be injured. Some examples include injuries on private property, in a medical facility, in a commercial setting, in car accidents, or work injuries.
We primarily focus our personal injury practice on the following practice areas, but will evaluate any type of personal injury claim that may not fit into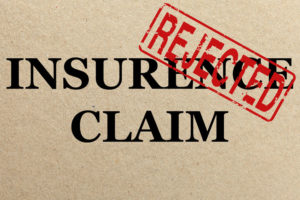 one of these practice areas:
Client Centered Approach To Personal Injury Law:
At Midtown Tulsa Injury Attorneys Law Office, we dedicate our time and effort to forming a close attorney-client relationship with our clients. We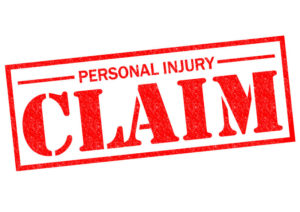 believe that every potential client should receive an honest and thorough evaluation of their case. If our attorneys don't believe a claim is likely to succeed we'll tell you upfront.
By focusing on personal injury and workers compensation, our firm has the required trial experience to represent you in a court or to force an out of court settlement with the insurance carrier. While you can certainly hire any personal injury attorney to handle your claim, the Injury Attorneys at Midtown Tulsa Personal Injury Attorneys Law Office have a team of legal professionals to provide you with the individualized attention you deserve. Many firms are overworked and this makes it difficult for each client to receive the focused and personalized attention that we'll give you.
As one of our clients you'll be kept informed regarding the progress of your case. Further, we understand that paying legal fees can be burdensome for injured individuals. Our attorneys will only be compensated if you are compensated. If you don't get paid we don't get paid.
Contact Midtown Tulsa Injury Attorneys Law Office For a Free Consultation:
Suffering an injury at the expense of another's negligent conduct can leave you in pain, in debt, and out of work. If you or a loved one has suffered an injury and you believe another party is at fault, you need the advice of an experienced Tulsa personal injury attorney. Our Injury Attorneys have the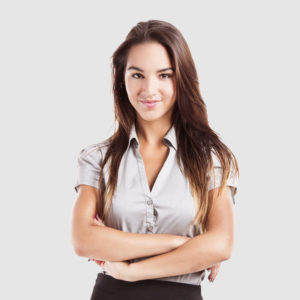 skill and dedication required to help you receive the compensation you deserve. No matter how difficult your case is, our attorneys will take on the challenge and help you pursue a personal injury claim. To schedule a free consultation with one of our attorneys, contact Midtown Tulsa Personal Injury Law Office today by calling (918) 379-4096.
Midtown Tulsa Personal Injury Attorneys Law Office